Improve the yield with WolkyTolky pHEC
The WolkyTolky pHEC provides greater and continuous insight into the growth of plants in container growing.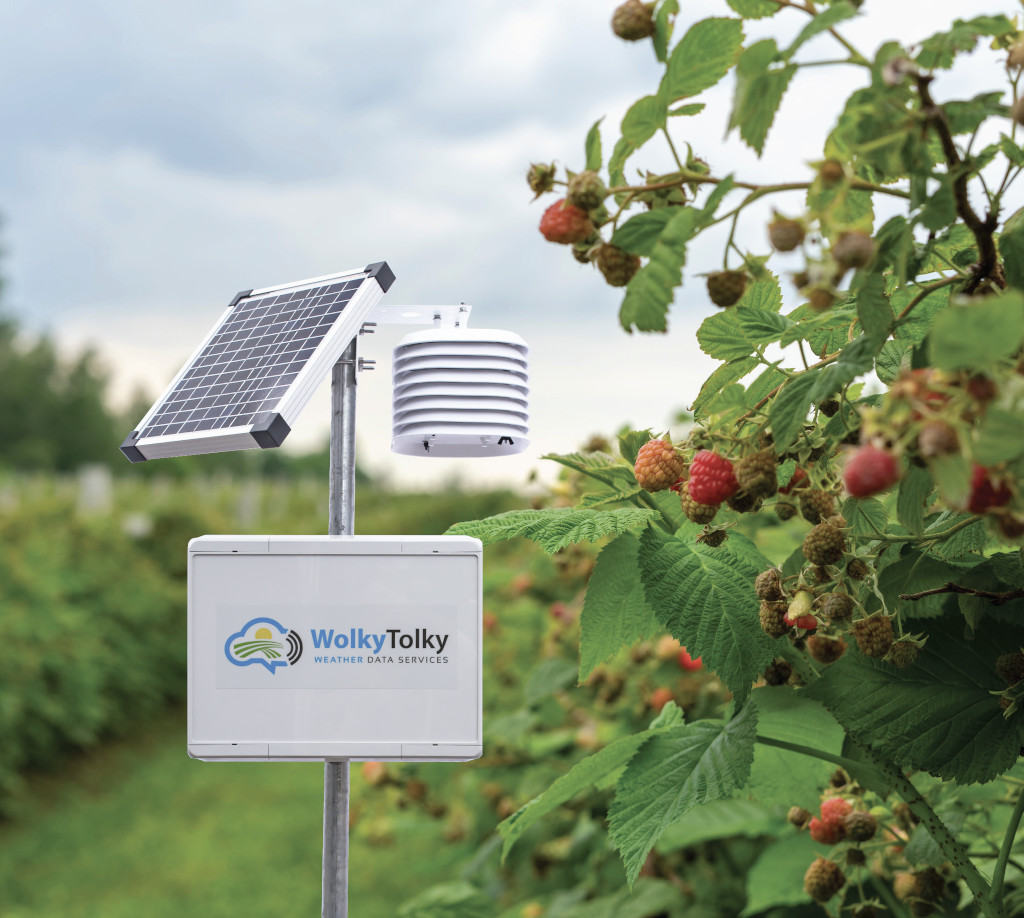 Greater and continuous insight
WolkyTolky pHEC automates the measurement of pH, EC, flow and drain water providing you, as a grower, with information throughout the day.
You therefore no longer have to depend on one or a few manual measurements each day. This enables irrigation to be adjusted more swiftly and more accurately.
"With WolkyTolky pHEC, adjustments based on drain water are much simpler. Plant growth is much more uniform".
How does it work?
WolkyTolky pHEC measures the pH, EC and flow at 2 points in the irrigation:
Before the water enters the containers and in a drain tray for the drainage water from the containers.
Continuous comparison of these data provides you with an insight into the uptake of water and nutrients by the plant. The drain water is also calculated automatically from these data
.
Insight into drain water during the day.
Clear graphs show you, for each period of time, the flow for both the ingoing and outgoing water. In the same graph you also see the drain water during the day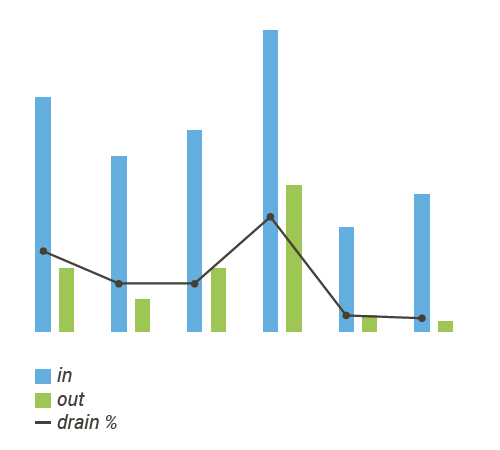 Growing Degree Hours (GDH)
The growing degree hours option gives you an insight into plant growth during the growing season. This enables you to predict more accurately when harvesting can start.
What does the WolkyTolky pHEC measure?
pH IN
pH OUT
EC IN
EC OUT
flow IN
flow OUT
Drain (%)
Growing degree hours option:
Temperature
Humidity
Number of growing hours tailored to the plants
Advantages of WolkyTolky pHEC
Greater insight into plant needs
Cost savings compared to manual measurements
Improved plant growth
Greater yield
Enables more efficient irrigation
Alerts if thresholds are exceeded
Faster intervention possible

Request a quote
Are you interested? Would you like to receive a personalized quote? Do you have any questions or additional requirements?
Please let us know by filling out the form below.