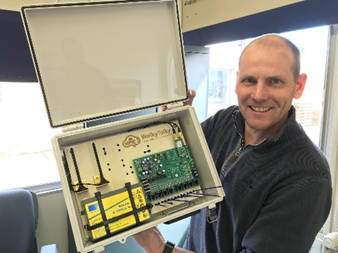 I am Luc Verkoelen. Weather geek, software developer and I am often labeled as an (almost) all-rounder. I combine meteorological knowledge and software development into user-friendly applications for WolkyTolky. Within WolkyTolky I am responsible for all technical developments. As director of WolkyTolky, I also deal with finance, purchasing and general strategic matters.
I am Yannick Smedts and have been involved in precision agriculture in the tree nursery for a number of years. I have also been responsible for water management at Tree Nursery Fleuren for quite some time. This is also where the interest in weather and eventually WolkyTolky was born. I deal with production planning, sales and customer contacts.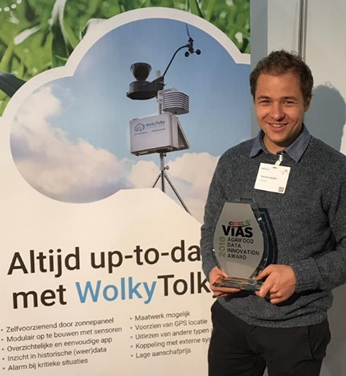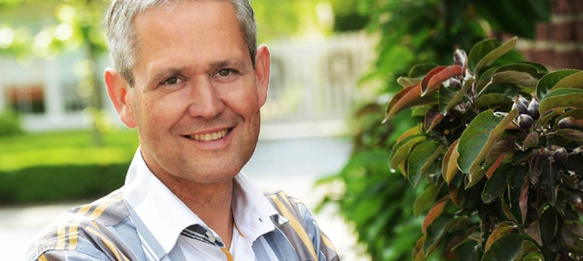 My name is Han Fleuren and I am a director at Tree Nursery Fleuren. In that profession they label us as innovative and always looking for solutions. I can rightly say that WolkyTolky is an example of that. At WolkyTolky I am mainly concerned with advice. In addition, I am of course an ambassador for WolkyTolky.